Events at the Park
Friday Fright Night
October 4, 2013 @ 7:00 pm

-

9:00 pm

|

Recurring Event

(See all)

Weekly on the same day until October 18, 2013
Event Navigation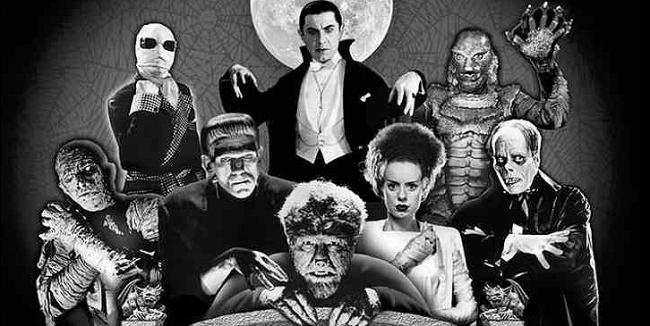 Friday Fright Night Movie Schedule:
Friday, Oct. 4th: 7PM – 9PM: Dracula
Plot Synopsis: After a harrowing ride through the Carpathian mountains in eastern Europe, Renfield enters castle Dracula to finalize the transferral of Carfax Abbey in London to Count Dracula, who is in actuality a vampire. Renfield is drugged by the eerily hypnotic count, and turned into one of his thralls, protecting him during his sea voyage to London. After sucking the blood and turning the young Lucy Weston into a vampire, Dracula turns his attention to her friend Mina Seward, daughter of Dr. Seward who then calls in a specialist, Dr. Van Helsing, to diagnose the sudden deterioration of Mina's health. Van Helsing, realizing that Dracula is indeed a vampire, tries to prepare Mina's fiance, John Harker, and Dr. Seward for what is to come and the measures that will have to be taken to prevent Mina from becoming one of the undead.
Friday, Oct. 11th: 7PM – 9PM: Frankenstein 
Plot Synopsis: Dr. Frankenstein creates a monster from various posthumous 'donors' and combines them into a massive creature, to whom he wishes to bestow life. The movie centers on this monster and his struggle in this 'life after death'.
Friday, Oct. 18th: 7PM – 9PM: Gremlins 
Plot Synopsis: Miniature green monsters tear through the small town of Kingston Falls. Hijinks ensue as a mild-mannered bank teller releases these hideous loonies after gaining a new pet and violating two of three simple rules: No water (violated), no food after midnight (violated), and no bright light. Hilarious mayhem and destruction in a town straight out of Norman Rockwell. So, when your washing machine blows up or your TV goes on the fritz, before you call the repair man, turn on all the lights and look under all the beds. 'Cause you never can tell, there just might be a gremlin in your house.